SELENE

V820ASA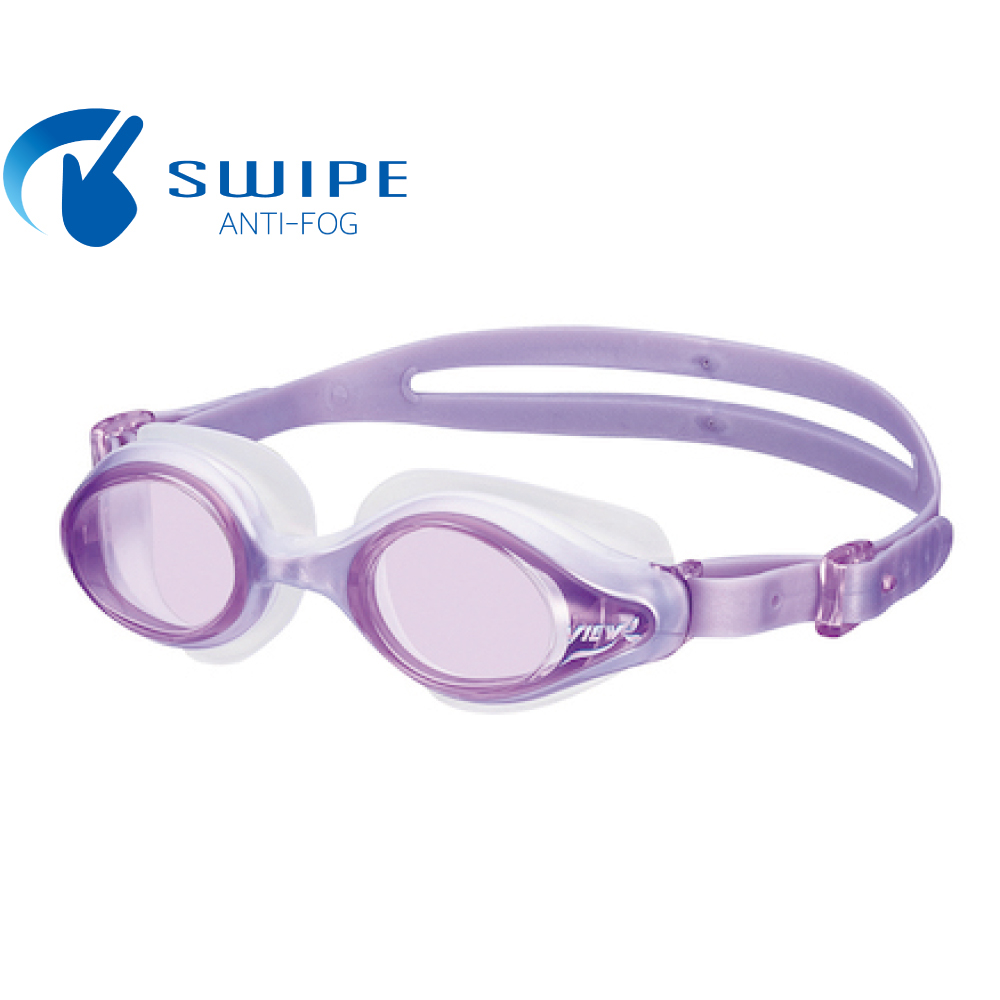 V820ASA
These goggles are user-friendly and incredibly comfortable. VIEW developed these goggles by integrating ultra-soft material with firm material in varying parts of the goggle. The firm material is used for the frame surrounding the lens, while the ultra-soft material is used for the face pad section that makes direct contact with the skin. The result is a face pad that fits gently on the skin, and the fitting sensation is like nothing you've felt before.
V820ASA

SWIPE ANTI-FOG

Tabata's anti-fog uses a water layer to avoid fogging. However when oil or other particles stick to the lens, the anti-fog performance decreases. "SWIPE ANTI-FOG" can clean the lens by 5 to 10 finger swipes and clear vision will be restored. Compared to other VIEW goggles, the new SWIPE goggle anti-fog lasts 10 times longer.

UVCUT

VIEW's UV Cut technology provides superior protection from harmful ultraviolet (U.V.) rays. Increasing exposure to U.V. rays which damage the skin and eyes has become a serious problem. U.V.

T.P.E. Seal

VIEW's hypo-allergenic T.P.E. seals provide maximum comfort and water-tightness over extended periods of use. The T.P.E. seals are not sensitive to the skin and are able to be manufactured in numerous color combinations, unlike surgical grade silicone.

EZ Strap

VIEW's EZ strap allows goggles to be quickly and easily adjusted with minimal effort. Adjustment can be made while the goggles are worn, allowing for a precise fit.

SWIPE ANTI-FOG technology / UV Cut protection / E-Z Strap / Wide field of view ensures peace of mind and comfort / Cushion seal type face pad
BK (Lens:SK)
BL (Lens:BL)
BR (Lens:BR)
CLB (Lens:CLB)
LV (Lens:LV)

Some colors may not be available in all markets, please contact your VIEW retailer or distributor.
SWIPE ANTI-FOG
Reactive with a swipe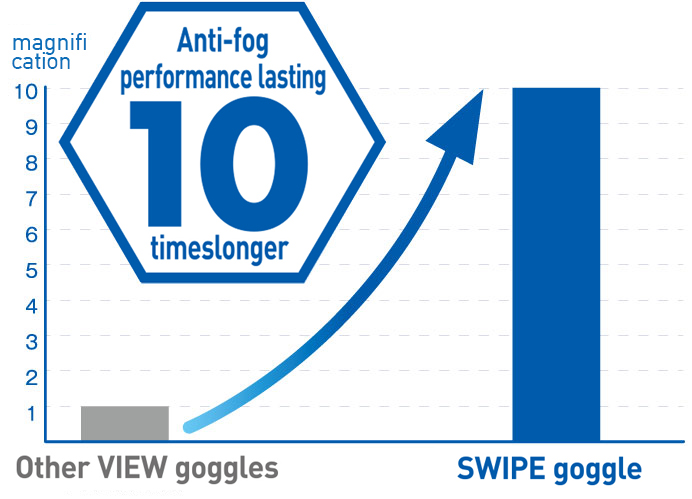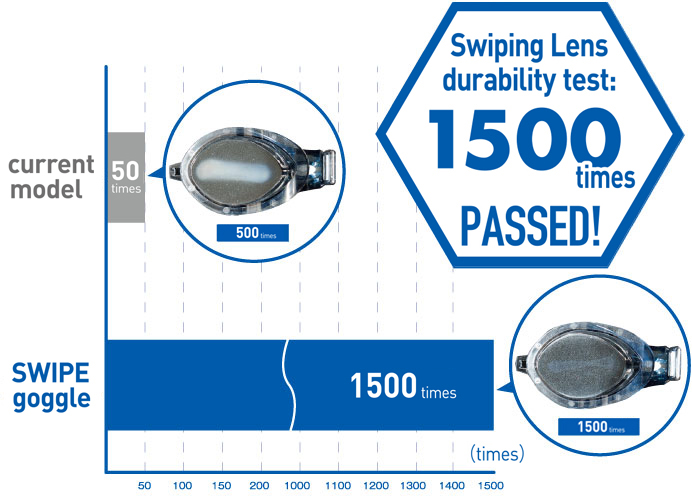 How it works
1. When lens fogs

2. Remove dirt by scrubbing

3. Clear vision will be restored
How to maintain
1. Wet the lens surface

2.Swipe the lens 5 to 10 times with your finger strongly

3.Rinse the lens surface with water
※Wet the inside lens surface and firmly swipe a few times with your finger.
※Anti-fog will eventually deteriorate with long term use.
※When anti-fog does not perform as before, please use an anti-fog liquid from our company. Other company's anti-fog liquid may cause damage or cracks to the plastic lens.
North America
Europe
Middle East
Africa
Russia
OCeania
Japan
USA & Caribbean
Canada
Latin America
Brazil
Mexico
Argentina
Belize
Chile
Colombia
Costa Rica
Ecuador
El Salvador
Guatemala
Nicaragua
Panama
Paraguay
Uruguay
Venezuela
Asia Pacific
China
Guam
Hong Kong
Korea
Malaysia
Philippines
Maldives
Singapore
Taiwan
Thailand
Indonesia