SWIM BAG

VA0306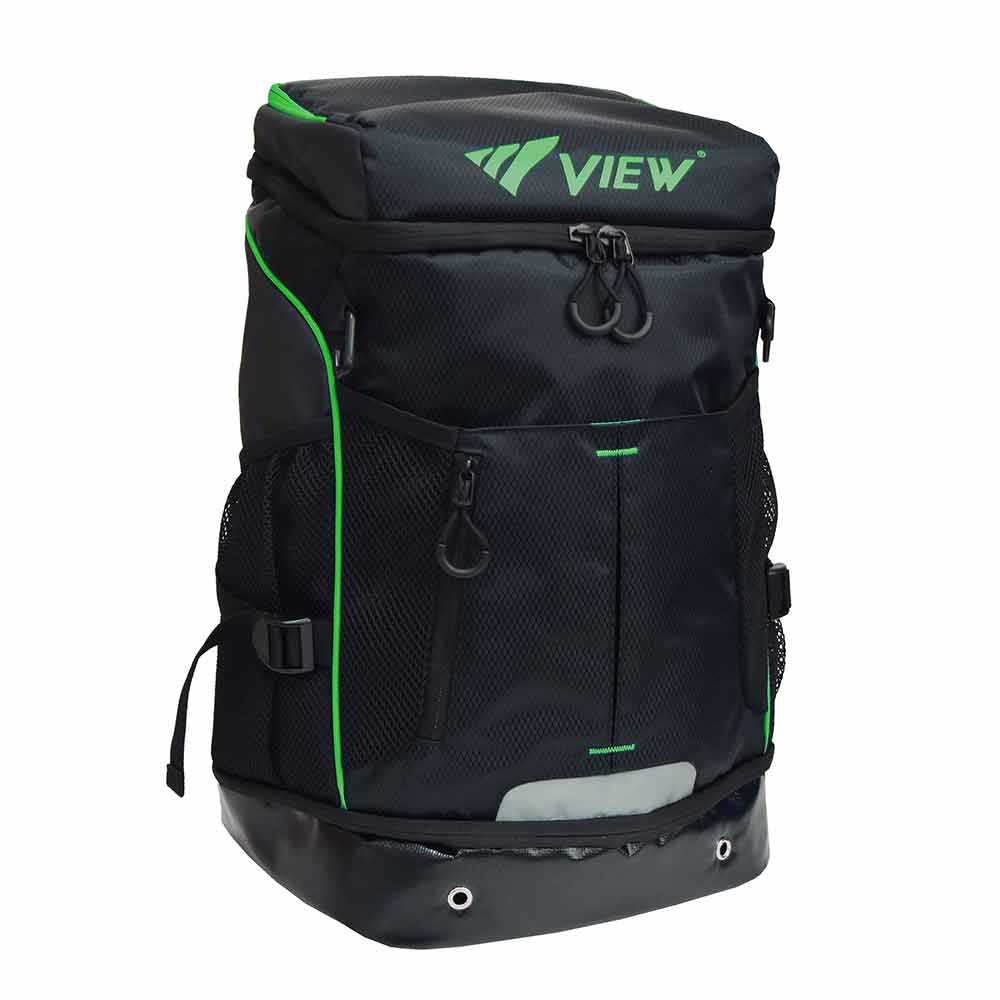 VA0306
The VIEW swimsuit bag allows you to easily store your belongings for use in the pool.The night road is safe with a reflector.
Product features
POINT1


Open pocket for easy storage of leg floats.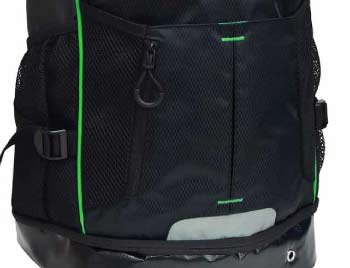 POINT2


The storage under the backpack is perfect for putting on sandals.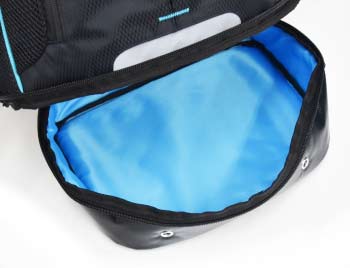 POINT3


Subdivision storage, easy to store accessories and goggles.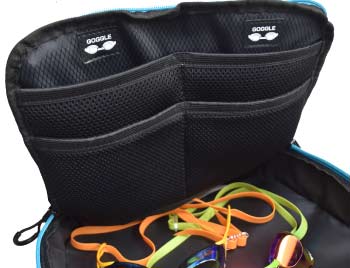 VA0306

polyester
GR (Brown Green)
LBL (Light Blue)
R (Red)